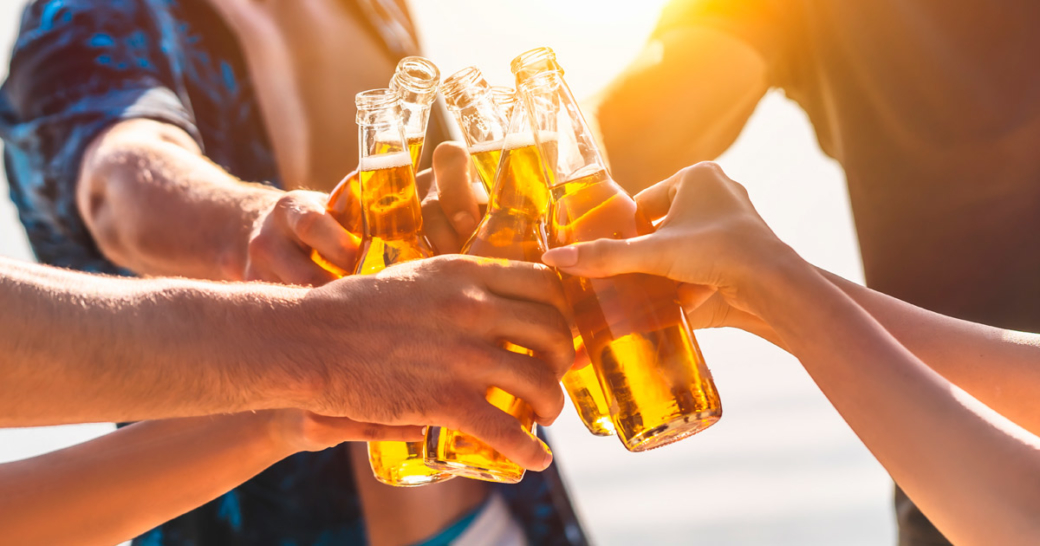 Analysis
GlobalData: Heineken's premium range flourish amid high consumer price inflation
Following last week's (February 16, 2022) release of Heineken's trading results, Ethan Elliott Maddison, Beverage Analyst at GlobalData, a leading data and analytics company, offers his view.
"Heineken's impressive growth, surpassing 2019 in many key areas, will give the optimistic message to the market that post-COVID-19 recovery is more than obtainable. The results come at a time when many beer markets worldwide are struggling with lockdowns and on-premise closures. Cosumer habits have changed, with a total 44%* of people surveyed by GlobalData noting that they are still concerned about eating out at restaurants—trading in a night on the town for their slippers and favorite beer on the couch.
"Although inflationary pressure has led people to spend less money in on-premise locations, there has been a shift towards premium beers. While many are notably opting to cut out 'little luxuries', 19%* are buying beer more frequently and prefer premium variations. We can see this in the 17.4% growth of Heineken (R)—the company's leading premium brand, which has dramatically outperformed the market.
"Low- and no-alcohol (NoLo) variations have also been a key subcategory in recent years, linking into health trends. People want to make healthier choices, but they don't want to miss out on their favorite treats. Heineken's 0.0 brand, which experienced growth above 30%, has been reaping the benefits. NoLo beers also align well with home trends, as 27%* of global consumers stated that they usually enjoy low- or no-alcohol beverages while relaxing at home."
*GlobalData's Q4 2021 Global Consumer Survey, approximately 21,000 respondents
Source: GlobalData
Photo: ©iStockphoto | Artem Peretiatko
https://www.about-drinks.com/wp-content/uploads/2021/04/beer.jpg
630
1200
Redaktion
https://www.about-drinks.com/wp-content/uploads/2019/12/logo-ad-680.png
Redaktion
2022-02-23 09:29:36
2022-02-23 09:29:36
GlobalData: Heineken's premium range flourish amid high consumer price inflation