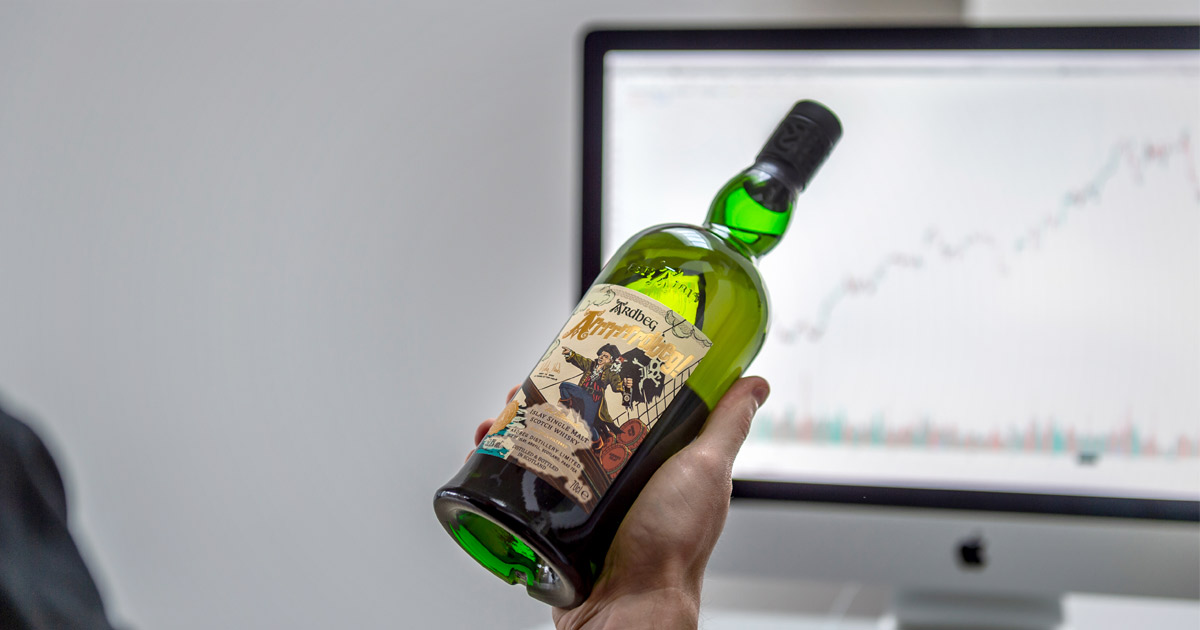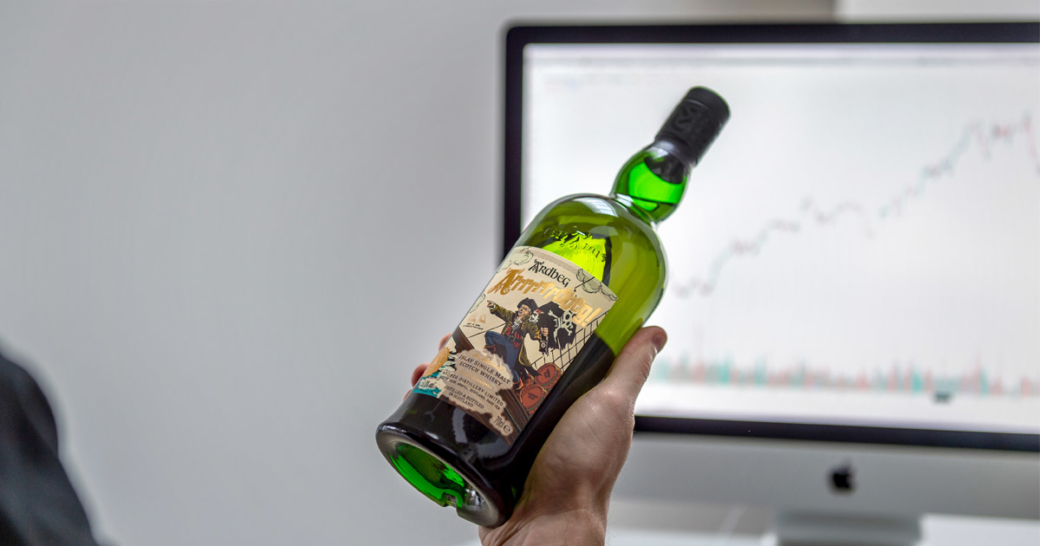 Munich based startup
Spiritory – the new all-in-one platform for whisky lovers, collectors and investors
Munich based startup Spiritory GmbH announced the launch of its new platform www.spiritory.com. Spiritory provides users a smart and secure way to trade and manage their whiskies and wines.
Founded in March 2022 by three spirits lovers, Spiritory is a unique, customized solution for connoisseurs, collectors and investors.
"I never knew what my bottles were really worth. I always found buying and selling via secondary marketplaces complicated and unsecure. In addition to that, I had some bad cost surprises when importing overseas," says co-founder Janis Wilczura, who came up with the idea for Spiritory.
What Spiritory-Users can expect:
A stock market-like platform, where buyers and sellers have the same opportunities, and trade the most wanted bottles at the true market price.
No matter if bids from buyers, asks from sellers or historical selling prices, Spiritory aims to be maximally transparent for their users.
Every bottle sold goes through a multi-stage authentication process with our team of experts ensures that users always shop safely.
Detailed facts and figures about your favorite whiskies? We provide algorithmic market values, price indications, yields and many other data points.
A free portfolio function with valuable statistics and overviews such as total value, brand distribution, portfolio weighting and price increases.
Spiritory is simple and straightforward: We take care of all unnecessary tasks, from product set-up, buyer and seller communication to logistics and transportation.
Joining Spiritory is easy and free. After registration you can start immediately. For questions any questions, the Spiritory team can be reached by email via info@spiritory.com.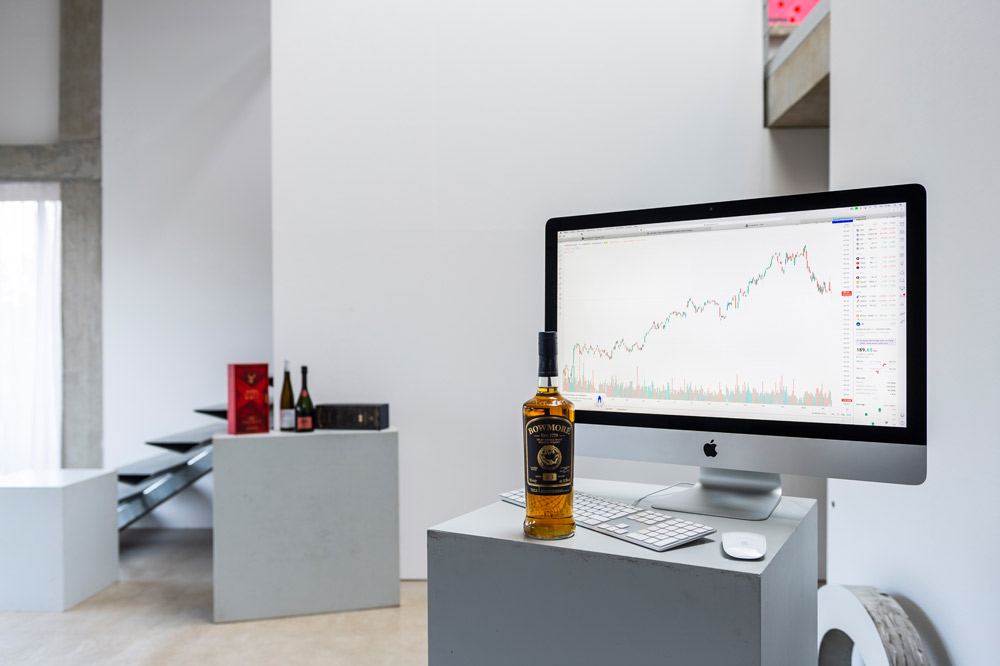 About Spiritory:
Spiritory is a digital startup from Munich that aims to democratize accessing and managing spirits and wine. The founding team is always happy about any product and platform feedback. In case you do not find your bottle, or you notice a mistake? No problem, help the team to make Spiritory even better and use the "Suggest a Product" function to make product suggestions of missing bottles from your collection.
Source: Spiritory GmbH
https://www.about-drinks.com/wp-content/uploads/2022/08/Spiritory-Titel.jpeg
630
1200
Redaktion
https://www.about-drinks.com/wp-content/uploads/2019/12/logo-ad-680.png
Redaktion
2022-08-04 11:54:17
2022-08-04 12:53:19
Spiritory – the new all-in-one platform for whisky lovers, collectors and investors