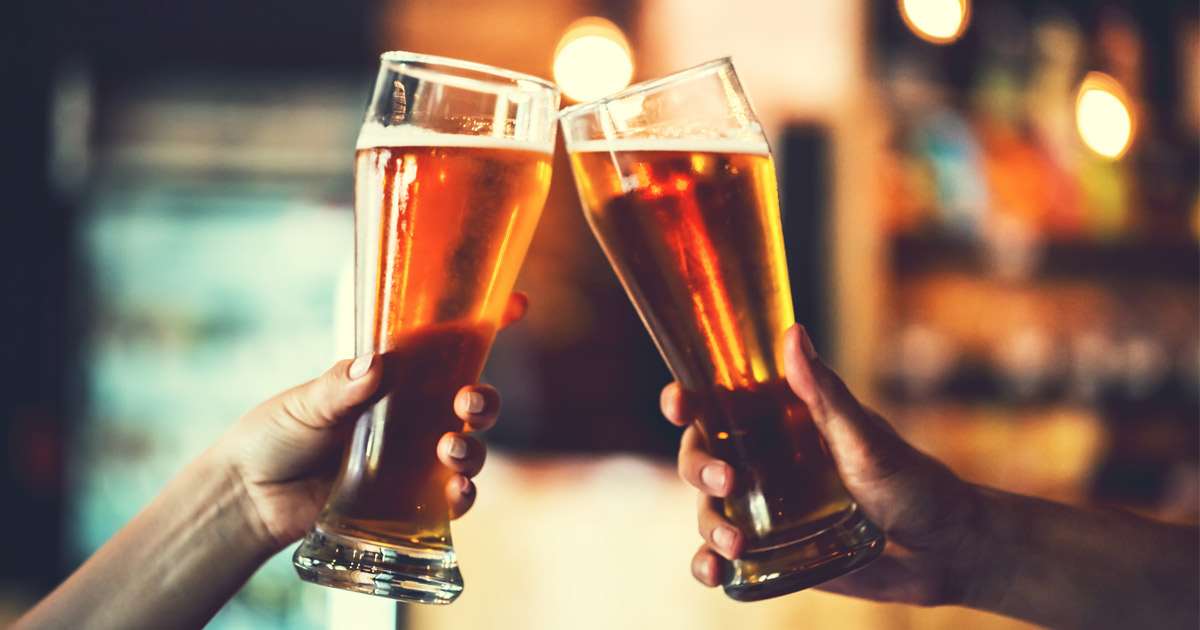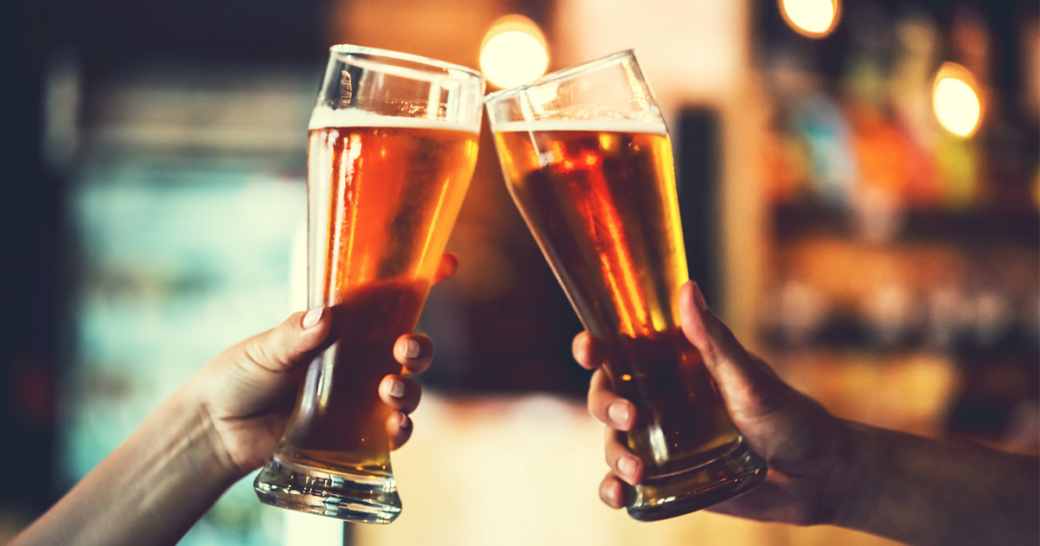 GlobalData
No-ABV beer and cider has potential to accentuate market opportunities in the Middle East
No-alcohol beer and cider are set to make a splash on the Middle East scene, says GlobalData, as the region is seeking to boost tourism. The leading data and analytics company notes that these beverages have already seen a volume growth of 20.8% between 2017 and 2020, and this is anticipated to continue.
Holly Inglis, Beverages Analyst at GlobalData, comments: "No-alcohol beverages are a good fit for both tourists and residents in the Middle East, as they align with religious, political, and health and wellness trends. There was a crushing loss of volume in the region's traditional beer and cider market in 2020, losing out by -14.3% year-on-year (YoY) to 820 million liters, as pandemic restrictions impeded travel and international events such as Dubai Expo 2020 were postponed. Recovery in the region is expected to be slow, therefore, long-term potential for this space instead lies within premium, no-alcohol variants."
In 2021, the UAE witnessed new 0.0% launches from Amstel with a pomegranate-flavoured malt and Heineken's 0.0 – the company's first alcohol-free version its flagship pale ale.
Inglis continues: "Releases by Amstel and Heineken emphasize the demand for both flavoured and non-alcoholic beer products in the region. Operating beer and cider producers in the Middle East have announced strengthening results in Q3-21, with Heineken recording a 5.5% growth to its Africa, Middle East & Eastern Europe region – positive performance despite operating in a COVID-19 environment. In GlobalData's Q3-2021 consumer survey, 41% of respondents in the Middle East and Africa stated that they purchase their alcoholic drinks from foreign or global multi-national brands. There is a real opportunity for well-known producers to innovate 0.0% launches, tapping into a wider consumer base in the Middle East."
Leading countries in the Middle East are making notable efforts to diversify their economies – with one such way being tourism. The UAE already has a considerable international and expats culture in megacities such as Dubai; and Saudi Arabia's NEOM is planned to become an ultra-modern technology and tourism hub. These developments will boost growth of low- and no- alcohol beer and cider products, particularly via restaurants and bars.
Ralph Hollister, Travel & Tourism analyst at GlobalData, comments: "In the UAE, domestic trips are forecast to increase by 63.4% YoY in 2021, and international arrivals are forecast to grow by 104.8% in the same period. This strong projected recovery from the pandemic is spurred by the likes of Expo Dubai, with this event creating a positive impact for companies selling no-ABV beer and cider. Many travellers will be attending this event for business purposes and may want to steer clear of alcoholic beverages for professional or religious reasons."
Inglis adds: "Despite legislations and restrictions to many alcoholic drinks in the region, there is potential for long-term growth of 0.0% products. That said, for political and religious reasons, producers should still be aware that non-alcoholic beer products may still be perceived as alcohol and therefore deter locals."
About GlobalData
4,000 of the world's largest companies, including over 70% of FTSE 100 and 60% of Fortune 100 companies, make more timely and better business decisions thanks to GlobalData's unique data, expert analysis and innovative solutions, all in one platform. GlobalData's mission is to help our clients decode the future to be more successful and innovative across a range of industries, including the healthcare, consumer, retail, financial, technology and professional services sectors.
Source: GlobalData
Photo: ©iStockphoto | jeka1984
https://www.about-drinks.com/wp-content/uploads/2021/11/beer.jpg
630
1200
Redaktion
https://www.about-drinks.com/wp-content/uploads/2019/12/logo-ad-680.png
Redaktion
2021-11-25 11:16:02
2021-11-25 11:16:02
No-ABV beer and cider has potential to accentuate market opportunities in the Middle East