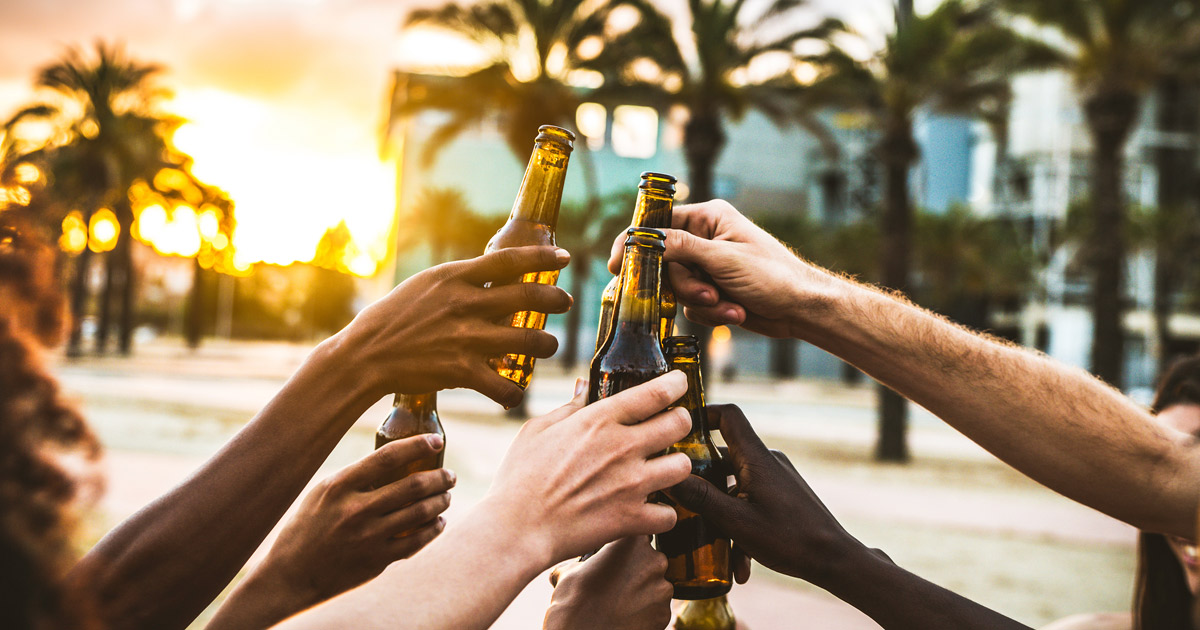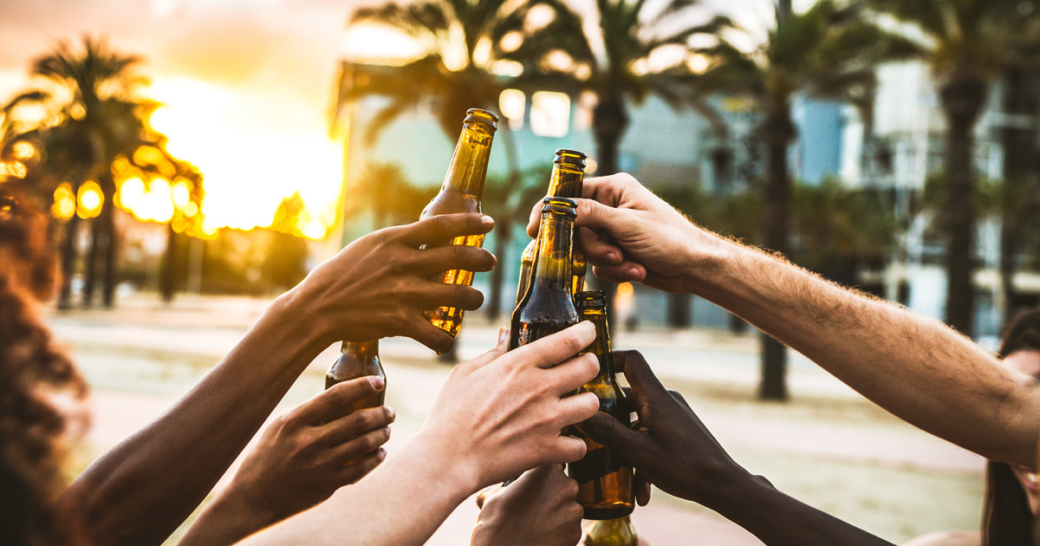 Analysis
GlobalData: AB InBev's investments in premium and NoLo beers drive company's growth
Following today's (24 February) news that AB InBev reported beer and non-beer volumes growth of 3.4% and 3.8%, respectively, in Q4 2021; Peter Ramshaw, Consumer Analyst at GlobalData, a leading data and analytics company, offers his view.
"Premium and super-premium products continue to gain relevance globally with these segments recording 20% revenue growth in FY21 and are now representing approximately one third of AB InBev's total revenue.
"A large portion of people appear to be happy to splash out on higher quality alcohol as a small self-reward after a difficult year. In fact, two in five (41%)* of people globally surveyed by GlobalData during Q4 2021 described their purchasing habits in the alcoholic drinks space as leaning towards 'high quality products/ingredients' as better value, in contrast to 24%* primarily seeking out 'low price/cheap' solutions.
"Despite this, inflation threatens to hamper post-COVID recovery and continues to weigh heavily on the mind of consumers. GlobalData found that 59% of people worldwide cite feeling 'extremely' or 'quite' concerned over their personal financial situation. Instead of expensive nights out in bars or restaurants, we are seeing more experimentation within the home, with AB InBev's hard seltzer and ready-to-drink (RTD) cocktail portfolios seeing strong growth. For instance, Cutwater, AB InBev's canned cocktail range, recorded triple digit volume growth across the year as a whole.
"There is also a shift towards more health-conscious purchasing decisions in the alcoholic sector, and AB InBev's non-alcoholic beer portfolio has been reaping the benefits of this. The company is set to see continued success in the future, driven by its strong portfolio of premium and low ABV beers."
*Data is taken from GlobalData's Q4 2021 Global Consumer Survey, 21,000 respondents
About GlobalData
4,000 of the world's largest companies, including over 70% of FTSE 100 and 60% of Fortune 100 companies, make more timely and better business decisions thanks to GlobalData's unique data, expert analysis and innovative solutions, all in one platform. GlobalData's mission is to help our clients decode the future to be more successful and innovative across a range of industries, including the healthcare, consumer, retail, financial, technology and professional services sectors.
Source: GlobalData
Photo: ©iStockphoto | Kar-Tr
https://www.about-drinks.com/wp-content/uploads/2022/02/beer.jpg
630
1200
Redaktion
https://www.about-drinks.com/wp-content/uploads/2019/12/logo-ad-680.png
Redaktion
2022-02-24 12:52:21
2022-02-24 12:52:21
GlobalData: AB InBev's investments in premium and NoLo beers drive company's growth