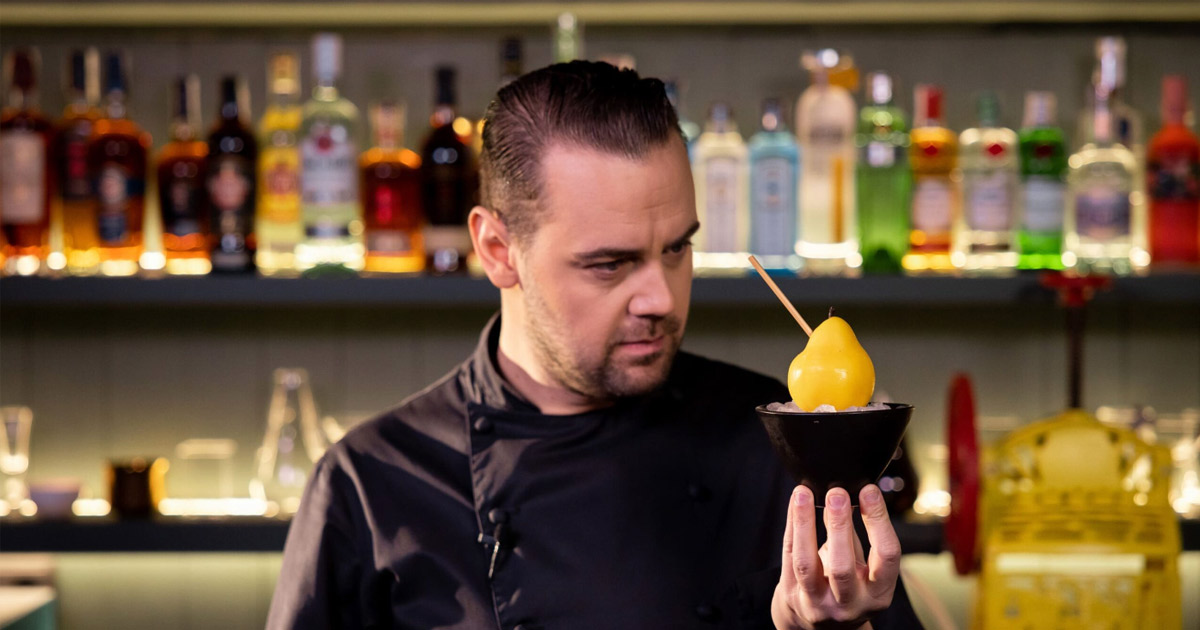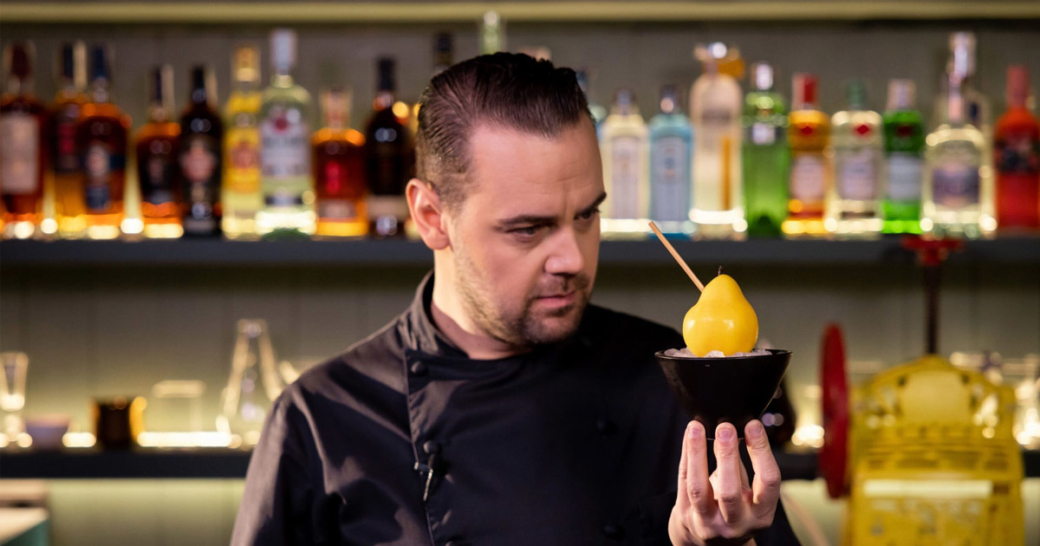 Online platform
Simone Caporale and Luca Missaglia launch "The Art of Shaking"
The Art of Shaking (TAOS) is an independent global platform created by leading international drinks industry figures Luca Missaglia and Simone Caporale. Available now, the paid-for platform will offer a selection of innovative digital courses designed to elevate the skills of the professional bartender and inspire its users to 'think outside the bar' in their own time, anywhere in the world.
Dedicated to the expression of bartenders' creativity and imagination for mixing drinks as a form of fine liquid art, Luca and Simone created TAOS to offer a dedicated online resource and in-depth training to top-level bartenders. Focusing on evaluating the process of artistry, the courses seek to inspire its users to explore vision, inspiration and passion and elevate their own offerings.
The three initial courses will cover Cocktail Development, Cocktail Menu Creation and Ultimate Bar Techniques, with more to be added throughout the year. Each video lesson is presented by Simone Caporale, one of the world's most renowned bartenders, and filmed in his multi-award-winning bar SIPS in Barcelona. Throughout the lessons, Simone showcases techniques, inspiration and his method for drinks development. Videos are in English, with subtitles available in English, Spanish, French and Italian. All membership plans have a 12 months duration, billed annually, and are laptop, tablet and smartphone friendly.
As the first bartender-led, paid-for subscription training programme, The Art of Shaking is completely independent and is not sponsored by any brands. Subscribers can choose between two subscription options: Premium – including the Cocktail Menu and Bar Techniques courses (21 Video Lessons – 3hrs, 57min); or All Inclusive – including all three courses (28 Video Lessons – 5hrs, 40min).
TAOS Subscriptions:
Premium – 21 lessons – £19.99 p/m
All Inclusive – 28 lessons – £29.99 p/m
For more information visit: https://theartofshaking.com/
About Simone Caporale:
One of the most talked-about bartenders of the moment, Simone Caporale is internationally renowned for his distinctive personal style, service, and innovation, which includes impeccable attention to detail, playful presentation, and exceptional approach to hospitality. Simone has worked extensively with a wide range of leading luxury brands including Peroni, Martini, and Disaronno, delivering masterclasses, menus, seminars, and training around the globe. Recent projects include the launch of P(OUR) Symposium, a not-for-profit organization with a focus on educating up-and-coming peers within the drinks industry; the creation of Muyu, a range of modern liqueurs with Alex Kratena and Monica Berg; as well the launch of SIPS that reached 37th in The World's 50 Best Bars Awards in 2022 in collaboration with Marc Alvarez, and the launch of Cocktail Concierge, a brand-building agency focusing on craft spirits brands with Luca Missaglia.
simonecaporale.com | @simonecaporale_
About Luca Missaglia
Luca Missaglia is one of the leading figures in the UK bar scene. He learnt his trade under the late Douglas Ankrah at London Lab bar before joining the Hart Brothers to lead the beverage programme at Quo Vadis and then on to Bar Director at Aqua Group. Throughout his career he has garnered numerous accolades, including winning UK Disaronno Mixing Star 2012, UK Nikka Perfect Serve 2013, coming 8th in Bacardi Legacy 2014, winning the 24h Bar Build in 2015 and making it into CODE Hospitality's 30 under 30 (2016-17). In 2021, he joined forces with Simone Caporale to launch Cocktail Concierge, a spirits brand-building agency.
lucamissaglia.com | @lucamissaglia
Quelle/Bildquelle: The Art of Shaking
https://www.about-drinks.com/wp-content/uploads/2022/07/The-Art-of-Shaking.jpg
630
1200
Redaktion
https://www.about-drinks.com/wp-content/uploads/2019/12/logo-ad-680.png
Redaktion
2022-07-19 07:34:29
2022-07-19 12:57:43
Simone Caporale and Luca Missaglia launch "The Art of Shaking"