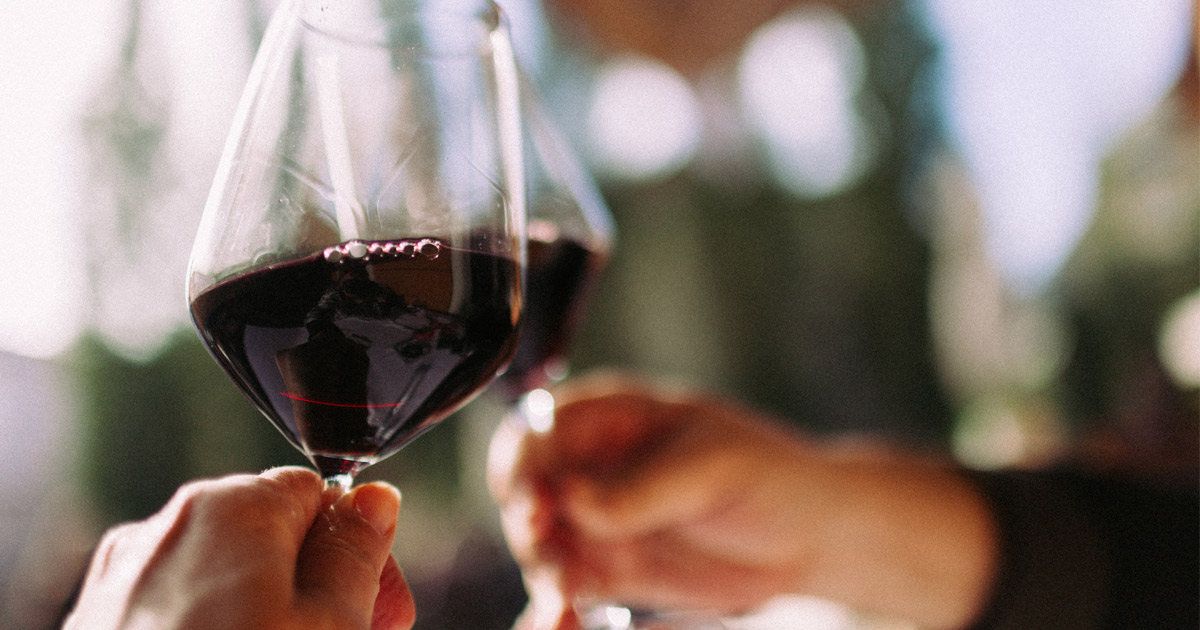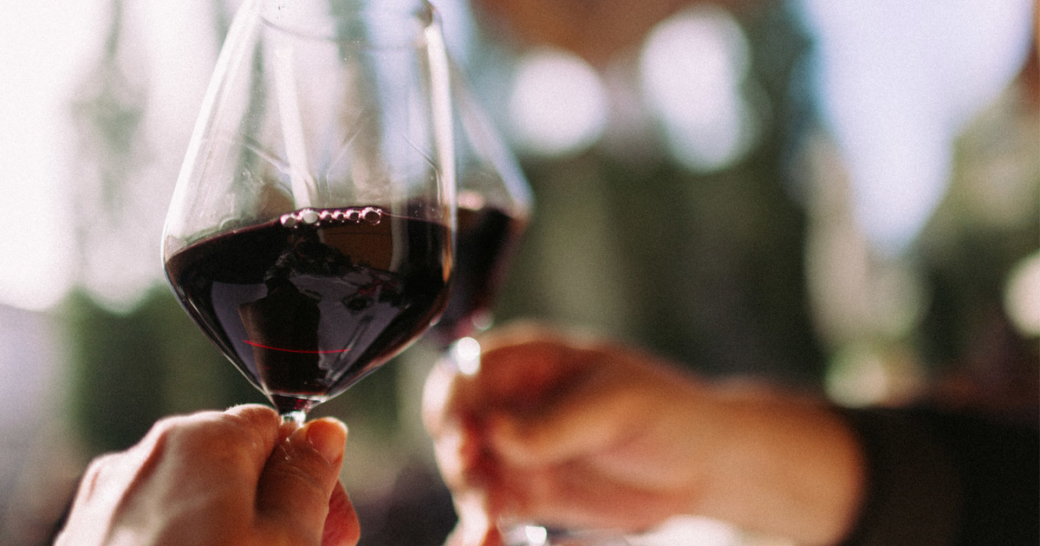 Market Assessment
UK: Canned wine is the trendy and sustainable future for on-the-go wine market, says GlobalData
Currently, canned wine – underscored by UK-based company, Defy Wine's new organic canned white wine – is the next innovation to disrupt the on-the-go wine market as sustainability, health, wellness, and moderation trends are prevailing, writes GlobalData, a leading data and analytics company.
Holly Inglis, Beverages Analyst at GlobalData, comments: "Although wine in a can is a fairly recent concept and still in its infancy, it is a convenient, great single-serve choice when socialising at different consumption occasions.
"Its small, and non-breakable packaging format makes it easily transportable, which is perfect for the growing preference for the e-commerce channel. UK millennials are driving e-commerce demand, with 23% buying more alcoholic products via the online channel since the COVID-19 outbreak*1."
GlobalData's Market Assessment of the UK wine market highlights that between 2014 and 2019, the value of the wine market in the UK rose to £16.7bn, up 3% from £14.4bn, a figure that is expected to continue to grow over 2020-2024*2.
Producers within the alcoholic drinks category are becoming increasingly receptive to consumer packaging trends; UK company, Kiss Of Wine, has partnered with independent winemakers across Europe to produce several wine varieties that are sold only in metal can format, each with its own unique color scheme. The product is available via a subscription package, tapping into the growing preference for e-commerce amid the COVID-19 pandemic.
Inglis continues: "For wine connoisseurs, wine in a can carries similar connotations to that sold in box format – lacking quality. So, producers of recent launches have paid particular attention to ensuring products carry 'quality', 'elegance' and 'premium' tags, with some going the extra mile by releasing products with vegan, low-calorie, and organic attributes."
According to GlobalData research, in the last five years the UK wine market has expanded by 9.2% in volume terms*3, with the super-premium price segment recording the fastest growth. This suggests potential room for further evolution, especially post-COVID-19, when outdoor events such as festivals, regattas and racing are permitted to resume.
Inglis adds: "As well as being a convenient and trendy alternative to glass bottles, aluminium cans are more sustainability efficient, with cans being more widely recycled, as well as being lighter in weight, therefore, making them easier to transport. Aluminium can format also has potential to reduce over-consumption, as the majority of pack sizes are 25cl, unlike bottles where the standard size is 75cl, presenting an opportunity for consumers to monitor their intake reasonably."
*1 GlobalData's 2020 COVID-19 recovery tracker – UK – week 11, December 9th, 2020
*2 GlobalData's United Kingdom Wine – Market Assessment and Forecasts to 2024
*3 GlobalData's Wines and Spirits Market Data – Wine Price Segment Volume with 5 year Category Forecast
Source: GlobalData
Photo: ©iStockphoto | Instants
https://www.about-drinks.com/wp-content/uploads/2021/02/wine.jpg
630
1200
Redaktion
https://www.about-drinks.com/wp-content/uploads/2019/12/logo-ad-680.png
Redaktion
2021-02-12 12:09:49
2021-02-12 12:09:49
UK: Canned wine is the trendy and sustainable future for on-the-go wine market, says GlobalData