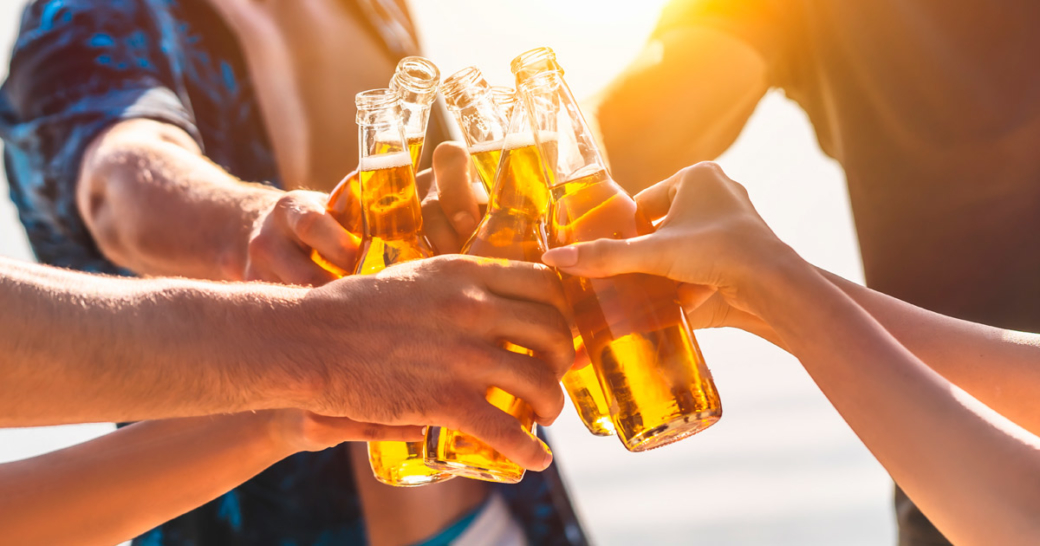 Analysis
Ongoing COVID-19 uncertainty in Europe to hinder Heineken's full growth aspirations, says GlobalData
Following today's news (21 April) that Heineken has released its Q1 2021 financials; Carmen Bryan, Consumer Analyst at GlobalData, a leading data and analytics company, offers her view.
"While Heineken's Q1 2021 earnings are a step in the right direction, the company's full recovery potential is dampened by ongoing challenges in the foodservice industry, paired with rising teetotalism trends – both of which are prominent in the company's home region of Europe.
"Europe will continue to be a dark spot on the company's record. What should be one of its leading regions, second only to the Americas, has been marred by continued uncertainty and the mishandling of the vaccine roll out. When surveying European consumers' current sentiments or mood, 'tired' was the highest response at nearly a third (31%) of the population. GlobalData has also found that one in five Europeans are extremely concerned about their mental wellbeing as a result of the pandemic.
"Concern for one's mental health ties into the other decisive factor to shape the beer industry this decade – teetotalism. The negative health image attached to beer is leading many consumers to moderate their alcohol consumption. Although low-ABV alternatives are rising in popularity, market share is not enough to offset the decline at this time. Premiumization, on the other hand, could mark a promising opportunity as consumers shift away from casual drinking to dedicated leisure occasions.
"With the economy reopening and lockdowns gradually lifting, Heineken will see an uptick in sales over the next few months as consumers flock back to their favourite watering holes for a short-lived celebratory period. In the long-term, however, the outlook for the beer industry, and large players such as Heineken, is not so bright."
Data is from: GlobalData's 2021 Q1 Consumer Survey, March 2021
Source: GlobalData
Photo: ©iStockphoto | Artem Peretiatko
https://www.about-drinks.com/wp-content/uploads/2021/04/beer.jpg
630
1200
Redaktion
https://www.about-drinks.com/wp-content/uploads/2019/12/logo-ad-680.png
Redaktion
2021-04-21 10:39:25
2021-04-21 10:39:25
Ongoing COVID-19 uncertainty in Europe to hinder Heineken's full growth aspirations, says GlobalData