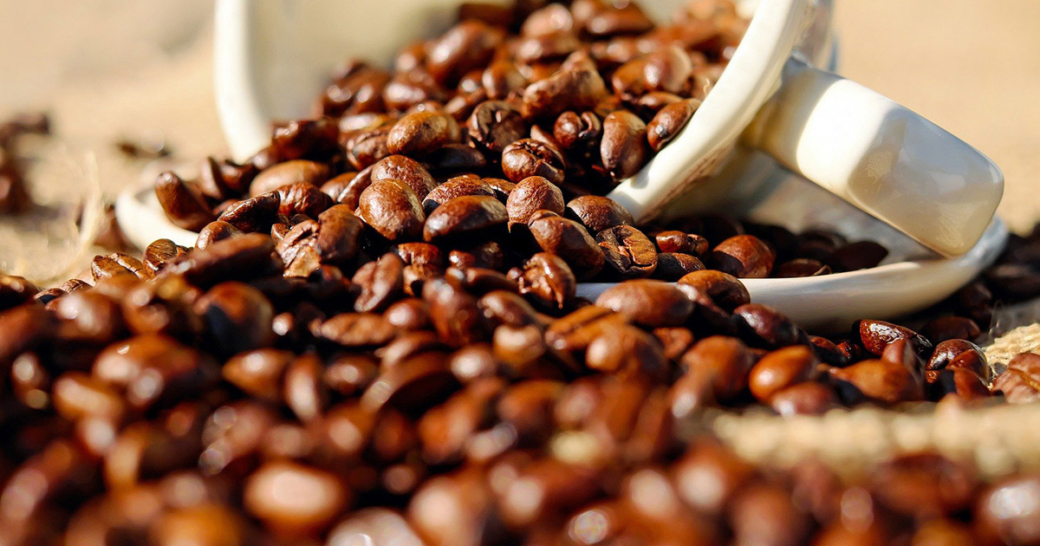 Brits buying more coffee
Lavazza launches strategic premium coffee subscription
With only *one in five UK consumers planning to continue to work from home post-COVID-19, rather than heading into the office, Lavazza's strategic launch of Lavazza Blue, an office-focused coffee subscription service, will secure the brands position in the office "coffee hour" space as businesses reopen from early next year, says GlobalData, a leading data and analytics company.
Lucy Ambler, Consumer Analyst at GlobalData, comments: "Lavazza has shown an adaptive response to the changing work environment, with GlobalData's survey showing that *222% of Brits are buying more coffee than before the pandemic. Lavazza's move to meet this demand – both at home and now in offices – is enabling them to directly compete with and benefit from the struggling food and beverage sector."
Reduced footfall is likely to continue for the coffee and tea-shop sector, which will have shrunk by *318% to land at £5.4bn by the end of 2021, as *4three-quarters of people still feel concerned about visiting stores. This is reinforced as *67% of consumers have noted they will purchase 'on the go' food and drinks less often than before the pandemic, reflecting a dim outlook for cafes during that all important lunch hour. That said, Lavazza's move to focus on offices is a solid response that is unlikely to be significantly affected by further complications related to the pandemic.
As in-house coffee shops such as Pret a Manger have developed subscription services, Lavazza's in-office approach may directly entice employers seeking to improve office culture amongst the return to offices, through a premium 'treat' for their employees. Competitive pricing, through the 20% discount for subscriptions compared to 'one-off' purchasing, will also increase interest. However, one aspect is missing from the Lavazza Blue range which may impact its longer-term success.
Ambler adds: "Green initiatives and sustainable practices have remained a key consumer concern this year, and are likely to pick up steam once again in 2021 as anxieties around health and wellbeing settle. In fact, *543% of people note recyclable or reusable packaging as being more important to them now as a result of the pandemic than before. This could prove a barrier for long-term popularity, as Lavazza Blue – which uses black plastic packaging – may be less desirable than the more environmentally-conscious alternatives available by key competitors such as Nespresso.
"While this is a receptive launch from Lavazza for changing consumer lifestyles, there is clear room to grow into more environmentally-conscious options – although this may be an area of development soon to come."
* GlobalData's COVID-19 Recovery Consumer Survey Results – Week 10 (published November 10th) – UK
*2 Combined responses: 'I have never bought this, but have started buying this now', 'I am buying slightly more than before', I am buying significantly more than before', or 'I am stockpiling i.e. buying this in bulk or multiple times'
*3 GlobalData's COVID-19 Impact Market Model – Foodservice – UK
*4 Combined responses: 'extremely concerned', 'quite concerned' and 'slightly concerned'
*5 Combined responses: 'it is now my top priority'; or 'slightly' or 'significantly' more important than before [the pandemic]
About GlobalData
4,000 of the world's largest companies, including over 70% of FTSE 100 and 60% of Fortune 100 companies, make more timely and better business decisions thanks to GlobalData's unique data, expert analysis and innovative solutions, all in one platform. GlobalData's mission is to help our clients decode the future to be more successful and innovative across a range of industries, including the healthcare, consumer, retail, financial, technology and professional services sectors.
https://www.about-drinks.com/wp-content/uploads/2020/11/Coffee.jpg
630
1200
Redaktion
https://www.about-drinks.com/wp-content/uploads/2019/12/logo-ad-680.png
Redaktion
2020-11-27 09:24:46
2020-11-27 09:24:46
Lavazza launches strategic premium coffee subscription