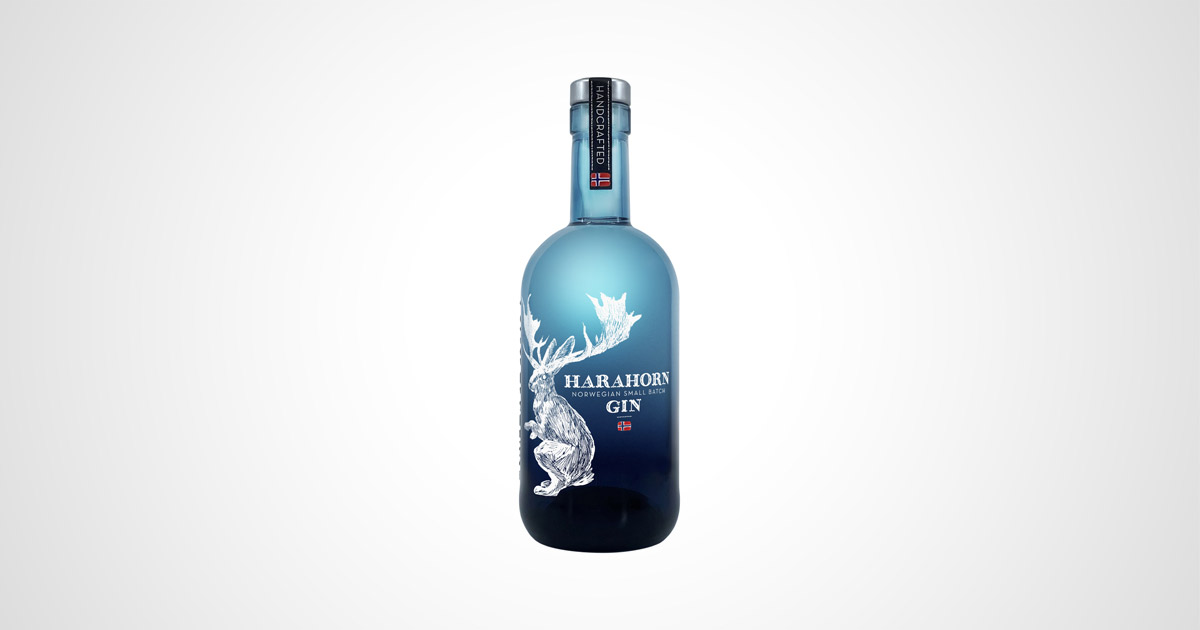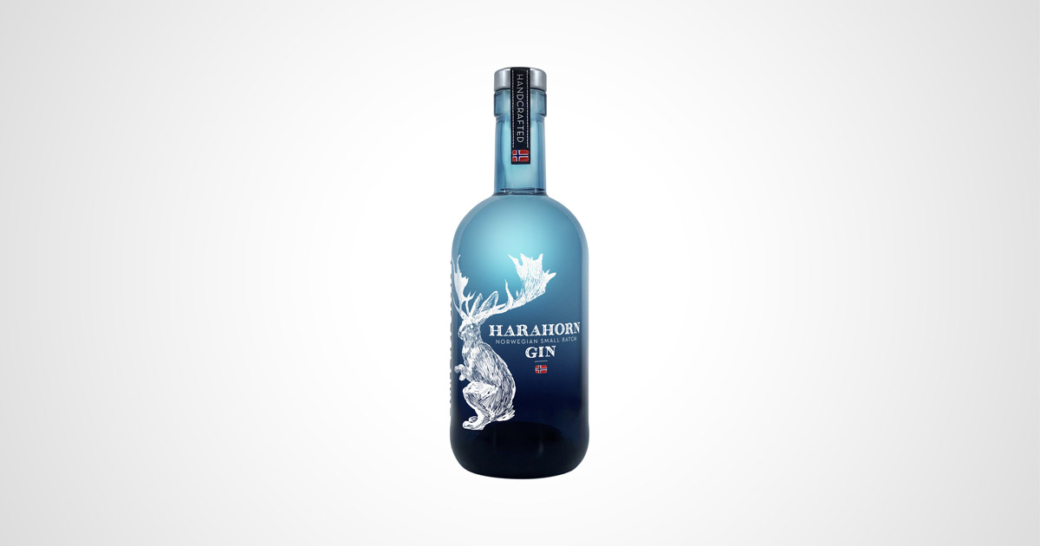 New three-year agreement
Harahorn Gin: still served on SAS flights
The successful Norwegian spirit, Harahorn Gin, will continue to be served on SAS flights. The distillery in Grimstad and the airline have signed a new three-year agreement.
The first Harahorn bottles were delivered to the airline in February 2018. From then on, passengers could purchase a Norwegian craft gin on all medium and long-haul routes. Ever since, Harahorn Small Batch Gin has been regularly paired with tonic to make a classic G&T for passengers on their way to New York or other exciting destinations.
"Now we've signed another three-year agreement, and this means so much to us as it allows us to raise awareness of our award-winning gin", says Jarle Nereng, Product Manager for Harahorn at Det Norske Brenneri. "SAS is a major player in its sector and a well-known brand, so it's amazing for us to be able to accompany it in its future plans."
"Of course, the aviation industry has suffered immensely during the pandemic. When everything was running as normal, we delivered over 300,000 mini bottles of Harahorn spirit per year. However, this has changed significantly since the outbreak of COVID-19 in March last year. Now, the vaccination programme is up and running, so we think that passengers will start to fly again with SAS", says Jarle Nereng.
Original Harahorn Small Batch Gin is sold in many markets around the world, and it has garnered an impressive collection of prestigious awards from some of the world's largest spirit competitions. When the best-known bartenders in the US created a list of gins from around the world that you should absolutely have in your bar, they chose two from Norway: Harahorn and Harahorn Fatlagret from Det Norske Brenneri. In 2019, Harahorn was also awarded the prestigious Gin of the Year title in the US. Furthermore, Harahorn has received gold medals from the USA Spirits Ratings, the London Spirits Competition, and the San Francisco World Spirits Competition, among others.
Source: Det Norske Brenneri | detnorskebrenneri.no
https://www.about-drinks.com/wp-content/uploads/2021/02/Harahorn-Small-Batch-Gin-Bottle.jpg
630
1200
Redaktion
https://www.about-drinks.com/wp-content/uploads/2019/12/logo-ad-680.png
Redaktion
2021-02-18 14:16:56
2021-02-18 14:17:37
Harahorn Gin: still served on SAS flights