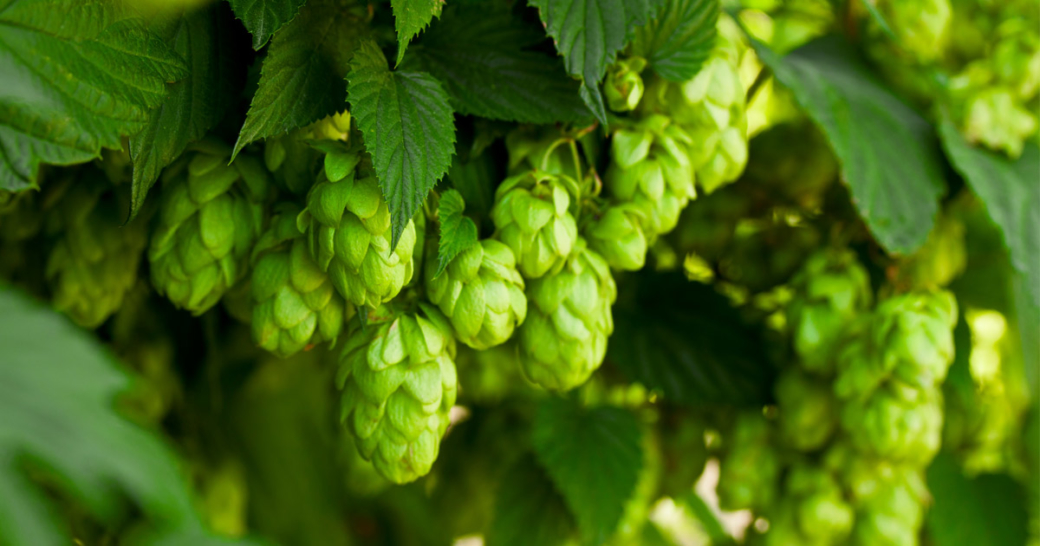 Constellation Brands, Inc., a leading beverage alcohol company, announced today it acquired a minority stake in HOP WTR, a non-alcoholic, calorie-free sparkling water infused with adaptogens and nootropics to provide the perfect balance of function and flavor for health-conscious consumers. The investment was made through Constellation's venture capital group, and HOP WTR remains independently owned and will continue to manage, market, and produce its brand and products.
"The functional beverage category continues to show strong potential and is well-aligned with today's growing consumer preferences for wellness and betterment," said Jennifer Evans, vice president, Constellation Ventures. "Nick and Jordan have taken a consumer-first approach in building a great product and brand, and through this investment we expect to learn more about what resonates with consumers in this fast-growing space."
The non-alcoholic segment of total beverage alcohol has experienced rapid growth in recent years, with the segment growing 37% in 2020(1). In addition, IWSR research has found that 58% of consumers are switching between non-alcoholic or low-alcoholic and full-strength drinks in the same occasion.
HOP WTR was founded in 2020 by Nick Taranto and Jordan Bass, who set out to build a calorie-free beer-alternative they could look forward to enjoying that still offered a functional benefit beyond what sparkling waters and non-alcoholic beers deliver today.
Starting with crisp, bubbly sparkling water infused with a blend of Columbus and Centennial dry hops and notes of citrus to remind you of your favorite IPA, HOP WTR features a proprietary blend of adaptogens and nootropics, including L-Theanine and ashwagandha.
"We looked around the market for good alternatives for beer and we couldn't find one that checked all the boxes," said Taranto. "There was no product that tasted great, was calorie-free and still provided that feel or function – so we decided to make it ourselves. We look forward to continuing to grow this brand and to building a suite of products that fill a meaningful gap in today's marketplace."
Added Bass: "Both Nick and I are entrepreneurs at heart, and this brand is the byproduct of a lot of passion and hard work. We know we can leverage Constellation's investment to help us keep the momentum going and continue building this brand in a way that stays true to its ethos."
Terms of the transaction were not disclosed.
Source: Constellation Brands
Photo: ©iStockphoto | jeka1984
https://www.about-drinks.com/wp-content/uploads/2021/07/green-hops.jpg
630
1200
Redaktion
https://www.about-drinks.com/wp-content/uploads/2019/12/logo-ad-680.png
Redaktion
2021-07-28 10:35:24
2021-07-30 10:35:45
Constellation Brands makes ventures investment in adaptogen-infused HOP WTR