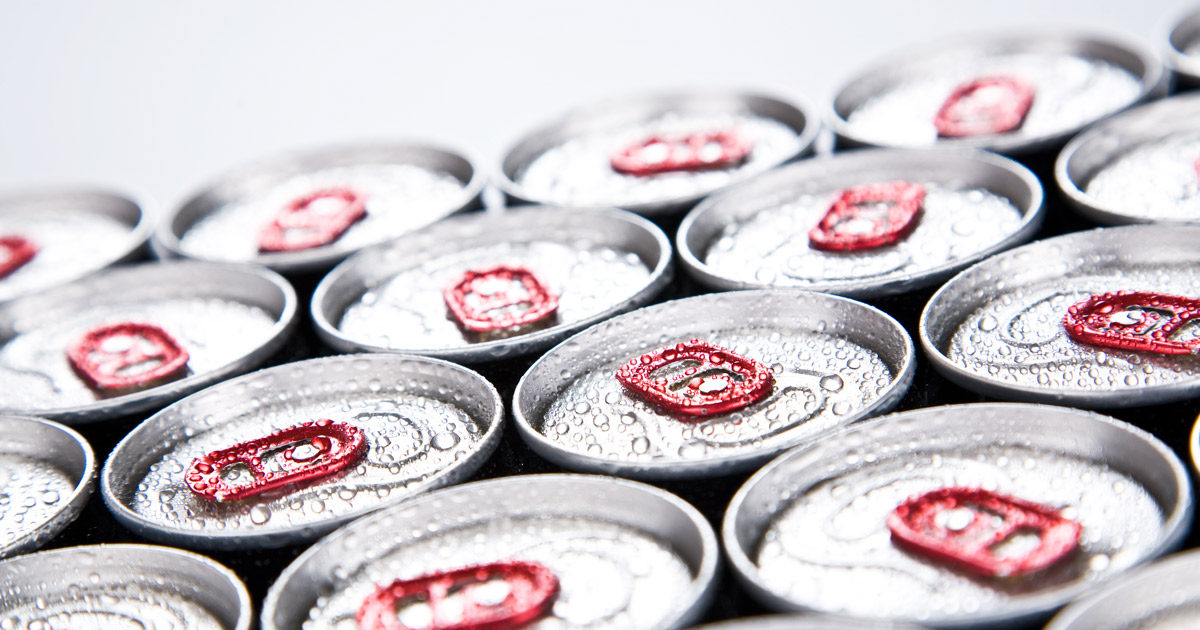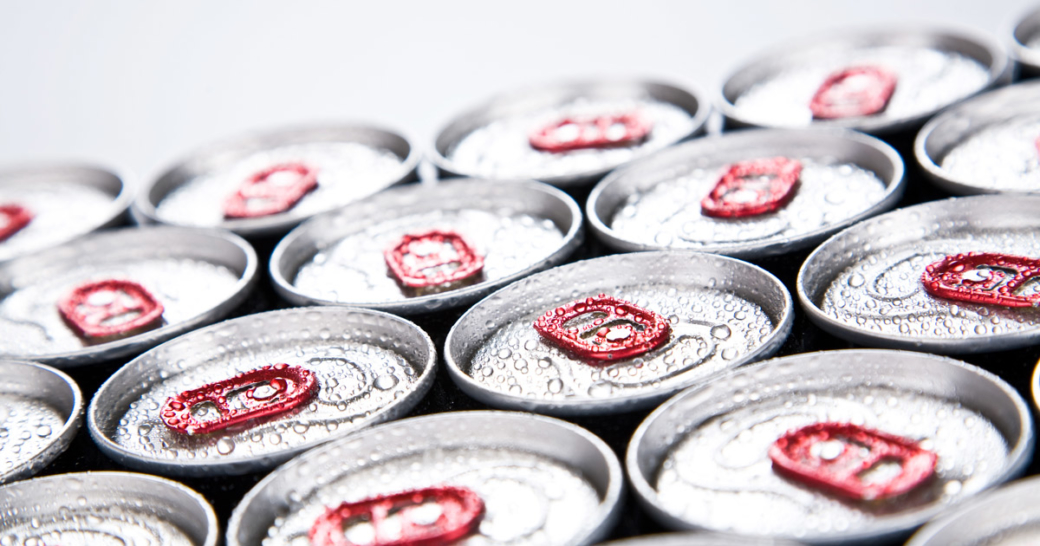 Expansion
Czechia: Ball plants to build new aluminium can plant near Pilsen
Ball Corporation (NYSE: BLL), a leading maker of infinitely recyclable aluminium packaging, intends to begin construction of a new production facility at Pilsen Digital Park in the spring of 2021. The development, in the West of Czech Republic, would expand Ball's output in the region to meet the growing demand from consumers who want sustainable and recyclable beverage packaging. The €170 million facility plans to employ up to 200 people and launch operations in October 2022.
"This new facility is the next step in our commitment to the Czech Republic. In the Pilsen region we know we can find a skilled workforce close to our key customers, who will continue to benefit from our cutting-edge production processes, our commitment to the environment and a high-quality and sustainable beverage package," Carey Causey, President, Ball Beverage Packaging EMEA, said, noting the €170 million investment is part of a broader strategy for increased investment in the wider EMEA region.
The new factory, with two production lines, is planned to occupy a site of more than 100,000 m2 in the Pilsen Digital Park, enabling further expansion when required. Its construction is to be divided into two phases. The first would create around 150 new jobs and the second, raise the total to some 200 professional jobs in engineering and support roles.
"We plan to install sophisticated automated equipment at the facility, leveraging the latest modern technologies to minimize environmental impacts, and strengthened by our recent commitment to 100% renewable energy to cover our operations in Europe," said Gerhard Mayer, VP, Operations, Ball Beverage Packaging EMEA.
Aluminium cans are the world's most recycled beverage package and can be recycled over and over with minimal losses, supporting the shift to a truly circular economy. Aluminium offers beverage brands a stylish, light package which keep drinks fresh and cool, and which maximises transport capacity.
About Ball Corporation
Ball Corporation supplies innovative, sustainable packaging solutions for beverage, personal care and household products customers, as well as aerospace and other technologies and services primarily for the U.S. government. Ball Corporation and its subsidiaries employ more than 18,300 people worldwide and 2019 net sales were $11.5 billion. For more information, visit www.ball.com, or connect with us on Facebook or Twitter.
Source: Ball Corporation
Photo: ©iStockphoto | supermimicry
https://www.about-drinks.com/wp-content/uploads/2021/01/beverage_cans.jpg
630
1200
Redaktion
https://www.about-drinks.com/wp-content/uploads/2019/12/logo-ad-680.png
Redaktion
2021-01-27 13:54:18
2021-02-05 11:52:03
Czechia: Ball plants to build new aluminium can plant near Pilsen