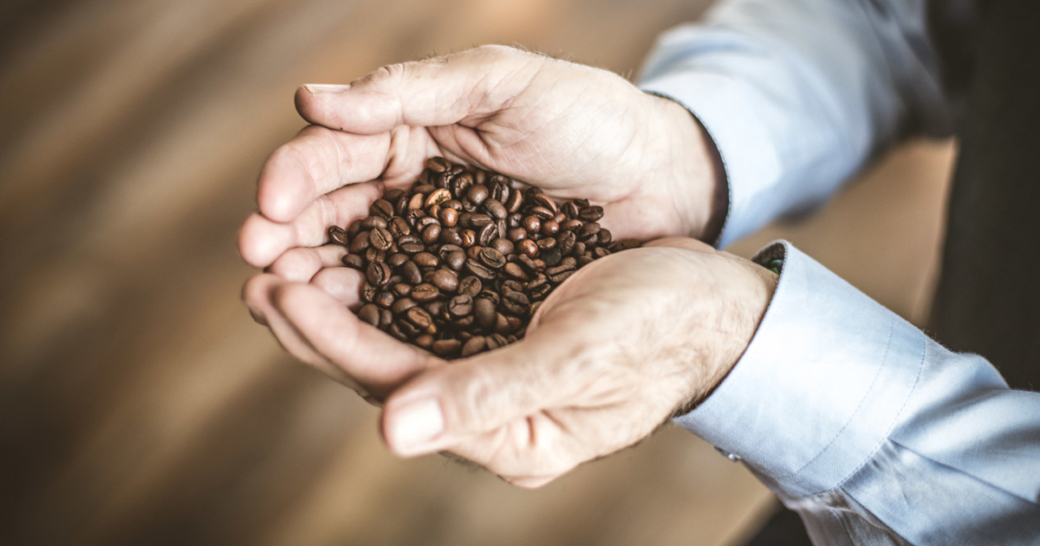 Louis Dreyfus Company Asia Pte. Ltd. (LDC) announced that the company has signed a joint venture (JV) agreement with Instanta Sp. z o.o. (Instanta), a global private label coffee company, to build and operate a freeze-dried instant coffee plant in Binh Duong province, Vietnam.
"This venture complements LDC's strong existing Vietnamese footprint and global Robusta green coffee business, enlarging our coffee product offer to customers to address growing instant coffee demand and premiumization," said Julien Terrisse, LDC's Head of Instant Coffee. The transaction represents another positive step in LDC's strategy to pursue greater vertical integration and diversify revenue through value-added products. "Working with partners with complementary expertise and capabilities, and a shared commitment to sustainable production, is central to our strategy, as we evolve to embrace more of the value chain and meet our customers' needs," said Thomas Couteaudier, LDC's Chief Strategy Officer.
The JV will operate under the name ILD Coffee Vietnam, and the start of construction is expected in the first half of 2022.
About Louis Dreyfus Company
Louis Dreyfus Company is a leading merchant and processor of agricultural goods. We leverage our global reach and extensive asset network to serve our customers and consumers around the world, delivering the right products to the right location, at the right time – safely, responsibly and reliably. Our activities span the entire value chain from farm to fork, across a broad range of business lines (platforms). Since 1851 our portfolio has grown to include Grains & Oilseeds, Coffee, Cotton, Juice, Rice, Sugar, Freight and Global Markets. We help feed and clothe some 500 million people every year by originating, processing and transporting approximately 80 million tons of products. Structured as a matrix organization of six geographical regions and eight platforms, Louis Dreyfus Company is active in over 100 countries and employs approximately 17 000 people globally. For more information, visit www.ldc.com.
About Instanta
Instanta was established in 2001, and since then the company has undergone dynamic expansion. Instanta specializes in the production of coffee under clients' brand names. The number one priority is to maintain the highest standards of production quality and shorten the supply chain for customers, so as to react faster to changing market challenges. To be closer to the customers, the Group operates 7 factories located in Poland, Russia, Turkey, Colombia, and Vietnam. Instanta today employs over 1,000 people and its products can be found in more than 100 countries around the world. For more information, visit www.instanta.coffee.
Source: Louis Dreyfus Company
Photo: ©iStockphoto | Liderina
https://www.about-drinks.com/wp-content/uploads/2021/08/coffee.jpg
630
1200
Redaktion
https://www.about-drinks.com/wp-content/uploads/2019/12/logo-ad-680.png
Redaktion
2021-08-25 11:20:52
2021-08-25 11:20:52
Louis Dreyfus Company and Instanta to Build an Instant Coffee Plant in Vietnam