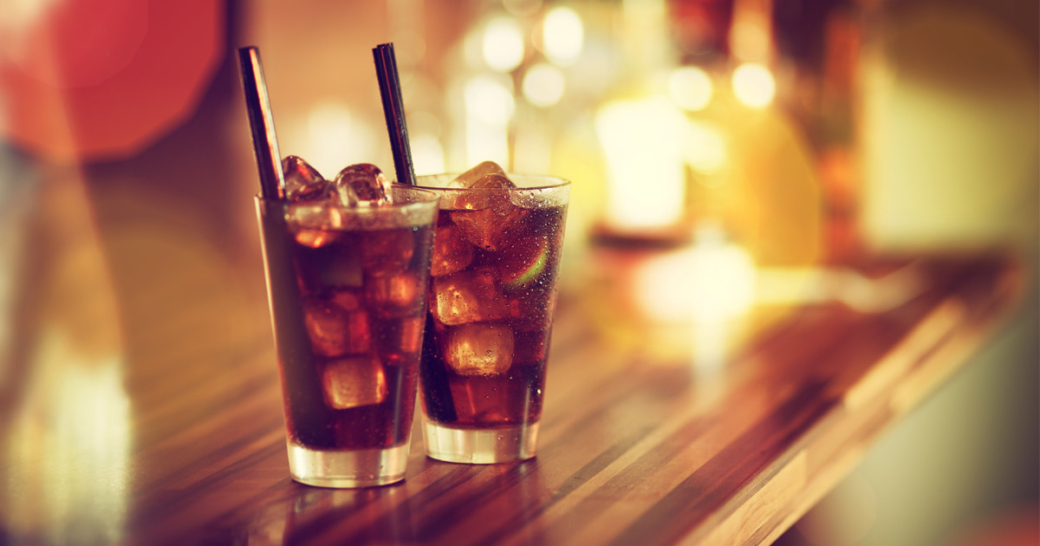 GlobalData
Coca-Cola Energy discontinuing sales in North America highlights gap in the market for hybrid innovations
Although energy drinks have witnessed steady year-on-year (YOY) growth in the US recently, Coca-Cola has decided to discontinue its Coca-Cola Energy brand after 17 months in the market, in a bid to sharpen its product portfolio – a move that highlights the gap in the market for hybrid innovations, writes GlobalData, leading data and analytics company.
Holly Inglis, Beverages Analyst at GlobalData comments: "Coca-Cola Energy's launch in the US was long awaited; despite the US market size, it was one of the latter markets to begin sales after many regions in Europe. At a time where the energy drinks market is flourishing, it is interesting that Coca-Cola has chosen to pause sales of a potential future cash cow."
According to GlobalData, the US energy drinks market grew by 10% in 2020* and was buoyed by a flurry of innovations such as Monster Mule ginger flavored drink or Moonlight Wingman Smart Energy. Despite COVID-19 lockdown restrictions throughout the year, the category remained a key purchase choice for many consumers across the country.
In GlobalData's latest survey, 73%** of US consumers stated that energy boosting ingredients are nice to have, or essential to purchasing decisions. Interestingly, this comes at a time where health and wellness trends are prevailing and where energy drinks have, in the past, come under scrutiny for high sugar and unfavorable additive content. Manufacturers have worked to offset this by adding functional claims or unique flavor innovations to their beverages.
Inglis continues: "GlobalData's survey found that 82% of US consumers stated that immunity boosting ingredients have a positive influence on their purchasing decisions***, reinforcing that there is opportunity for beverage manufacturers to innovate energy drinks products that combine health and wellness claims with energy-boosting ingredients. The US energy drink market is highly competitive, so it is important that producers stay ahead of the curve in terms of beverage trends. It is plausible that Coca-Cola's energy drink line risked falling behind in the long-term, due to a lack of flavor dynamics and health-halo claims."
Despite COVID-19 restrictions across much of 2020, the US energy drinks market grew by a sizeable share and is expected to maintain a similar fate in 2021. Consumption from home is the new norm, and producers will continue to innovate retail offerings that promote this trend. Continued drive towards digestive health will persist, reflecting high potential for hybrid innovations that combine natural energy boosting ingredients with added vitamins and gut health claims.
Quotes provided by Holly Inglis, Beverages Analyst at GlobalData
Data taken from GlobalData's Annual Soft Market Analyser – US
** GlobalData's Q1-21 Consumer Survey Results – North America
*** GlobalData's Q1-21 Consumer Survey Results – North America – Combined responses: "Essential / Key driver of purchase" and "It is nice to have"
Source: GlobalData
Photo: ©iStockphoto | StudioThreeDots
https://www.about-drinks.com/wp-content/uploads/2021/05/cola.jpg
630
1200
Redaktion
https://www.about-drinks.com/wp-content/uploads/2019/12/logo-ad-680.png
Redaktion
2021-05-28 09:46:22
2021-05-28 09:46:22
Coca-Cola Energy discontinuing sales in North America highlights gap in the market for hybrid innovations