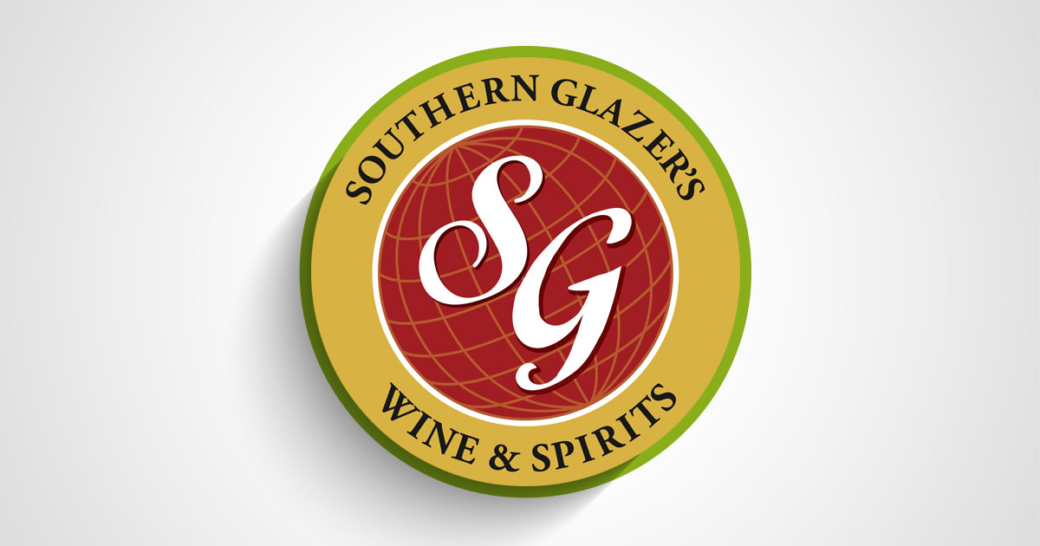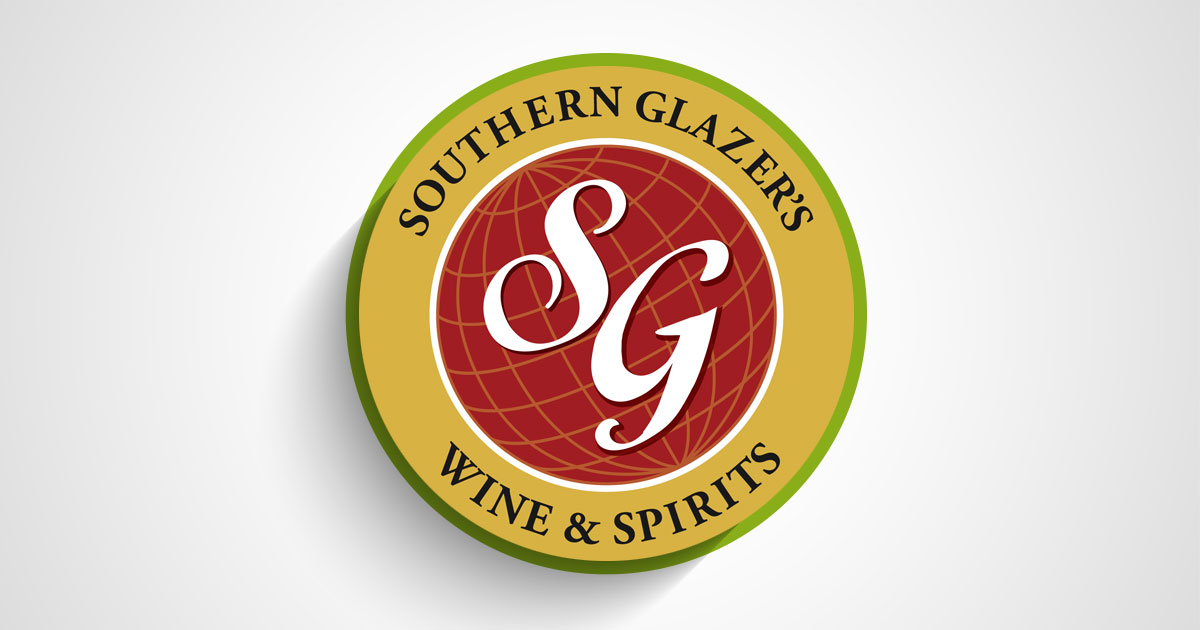 People
Southern Glazer's Wine & Spirits Appoints Michael Jeffrey To Executive Vice President & General Manager, Colorado
Southern Glazer's Wine & Spirits announced that it has appointed Michael Jeffrey to the role of Executive Vice President & General Manager of Southern Glazer's Wine & Spirits of Colorado, effective November 8, 2021. Mr. Jeffrey, who will report to Mike McLaughlin, President, Central Region, will be responsible for leading and executing the Company's strategic business initiatives in the state. In addition, he will oversee broad market sales activities for Colorado, including formulating overall strategy, managing and developing people, and establishing policies for the market.
Mr. Jeffrey will be succeeding Steve Noorlun, who will be retiring from this role on December 31, 2021 after 23 years with Southern Glazer's. Mr. Jeffrey will work closely with Mr. Noorlun until his retirement date to ensure a seamless transition. Mr. Noorlun originally joined the Company in Arizona in 1998 and served in various sales and leadership positions in the market until being promoted to Vice President and General Sales Manager of Colorado in 2005. He has nearly four decades of experience in the wine and spirits industry, having started his career with Western Davis Distributing Company in Colorado, the state he ultimately led at Southern Glazer's.
"We are extremely thankful to Steve for his expertise, dedication to the company, and commitment to serve our suppliers and customers so professionally for so many years," said Mike McLaughlin. "On behalf of the Central Region team and Steve's many colleagues and friends, we wish him a happy and fulfilling retirement."
Mr. Jeffrey most recently served as the Vice President & General Manager of Southern Glazer's Wine & Spirits of Oregon. Prior to that, he held the role of Vice President of Trade Development for the Pacific Northwest division of the Company, where he helped Washington become the first state to privatize spirits. Mr. Jeffrey has three decades of experience in the wine and spirits industry, including sales positions of increasing responsibility at E&J Gallo Winery, Valley Wine Company, and Mt. Hood Beverage Company. Mr. Jeffrey holds a Bachelor of Science from Northern Michigan University.
"Michael is a proven leader with vast industry experience and strong leadership skills," added Mike McLaughlin. "He is not only focused on results, but on cultivating a culture of integrity and inclusiveness, and I am confident he will be a great role model for our Colorado team."
An announcement for Mr. Jeffrey's replacement in Oregon will be forthcoming.
About Southern Glazer's Wine & Spirits
Southern Glazer's Wine & Spirits is the world's preeminent distributor of beverage alcohol, and proud to be a multi-generational, family-owned company. The Company has operations in 44 U.S. states, the District of Columbia, and Canada. In 2021, Southern Glazer's was selected as a U.S. Best Managed Company by Deloitte Private and TheWall Street Journal, as well as named by Newsweek as a Top 100 Most Loved Workplace. Southern Glazer's urges all retail customers and adult consumers to market, sell, serve, and enjoy its products responsibly. For more information visit www.southernglazers.com. Follow us on Twitter and Instagram @sgwinespirits and on Facebook at Facebook.com/SouthernGlazers.
Source: Southern Glazer's Wine and Spirits, LLC
https://www.about-drinks.com/wp-content/uploads/2021/11/southern-glazers.jpg
630
1200
Redaktion
https://www.about-drinks.com/wp-content/uploads/2019/12/logo-ad-680.png
Redaktion
2021-11-04 10:38:20
2021-11-04 10:38:20
Southern Glazer's Wine & Spirits Appoints Michael Jeffrey To Executive Vice President & General Manager, Colorado